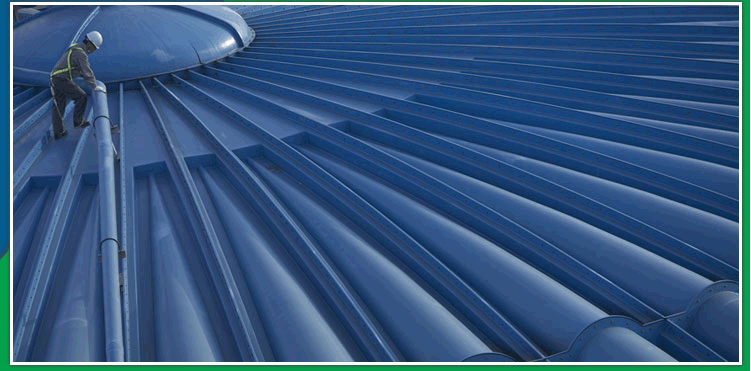 Hansol is a leading company in the environmental, energy and plant area, and thinks first of nature and humanity. Hansol Paper is a leading company specialized in the environment, energy and plant sectors in Korea and abroad, and considers nature and humanity first. We provide a total environmental and plant solution that is focused on WTE, waste-to-resource, waste treatment and environmental service businesses, and we are working to maximize the synergies of each business.
Hansol Paper quickly and safely carries out all processes, from waste collection to transport and recycling, intermediate process to final process, and is taking the lead in establishing clear and clean areas.
Hansol Paper is expanding into area of construction power generation facilities as well.
Hansol Paper produces RDF from daily waste and makes resource out of sewage sludge and food waste. This is one of the core technologies that Hansol wishes to establish.
We provide a One-Stop Total Waste Management Service from waste collection to transportation and intermediate to final treatment.
This is an optimized design and construction for waste heat recovery facility through energy diagnosis. It helps customer to save energy cost.It can be applied to various gases (chlorine, nitrogen organic) and consequently can be applied to various conditions of consumers with higher than 98% recovery rate and stable operability.